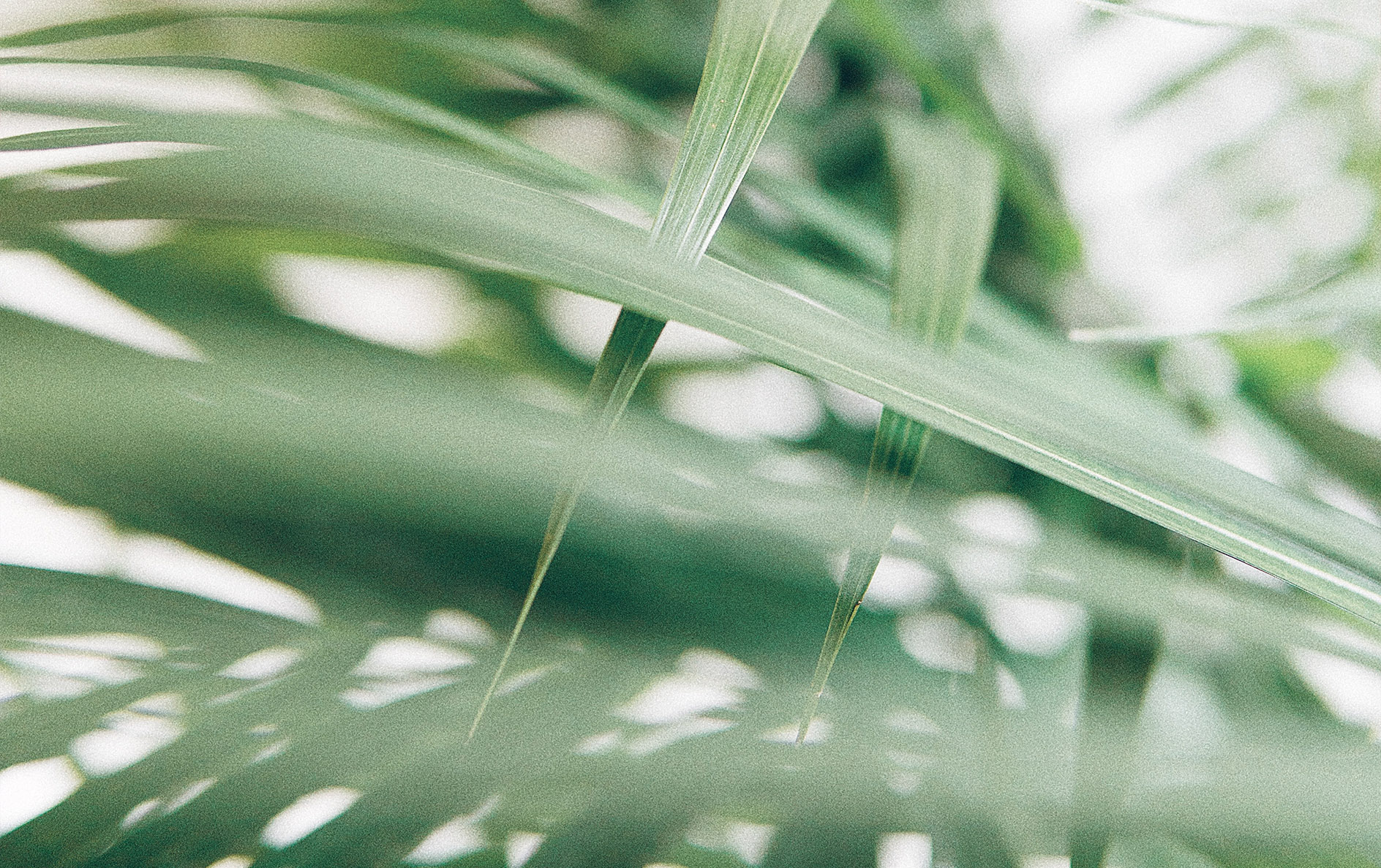 WE HAVE A WIDE RANGE OF TEAMS THAT YOU CAN JOIN, FROM SET-UP TO WORSHIP TO CONNECTIONS, IT IS A GREAT WAY TO GET INVOLVED.
CLICK THE BUTTON BELOW TO SIGN UP TO SPECIFIC TEAMS.
If you have a heart for hospitality and come alive when making an environment more welcoming, this is a great role for you! This unpaid but fun and rewarding role is a crucial one to helping lead a team in making our church home more inviting to guests and intentional in communicating value to newcomers and regular attenders!
Apply today to express your interest in leading a team of passionate, creative people who love to communicate love through hosting and delicious treats!
If you feel you could fulfil some of this but not all of it, please still apply!
Some of the duties this role would include are as follows:
1. Building and organising a team to help with refreshments in both services
2. Dreaming about how to make our environment more welcoming and improve the overall experience.